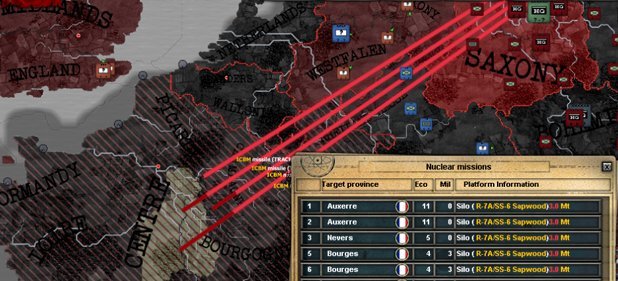 Kalter Krieg enthüllt

East vs. West: A Hearts of Iron Game angekundigt

Paradox Interactive will auch die Freunde des Kalten Krieges nicht zu kurz kommen lassen. Deshalb kündigte der schwedische Publisher jetzt einen neuen Hearts of Iron-Ableger an, der in der Epoche nach dem Zweiten Weltkrieg spielen wird. In East vs. West: A...