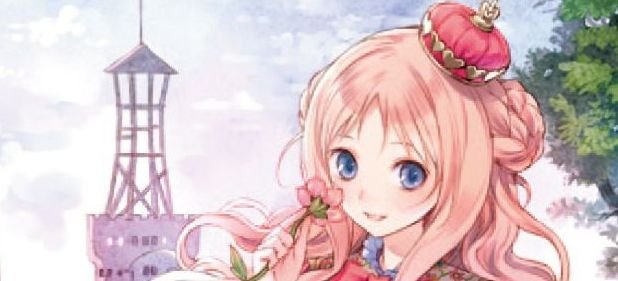 Erscheint Ende des Monats

Atelier Meruru: Erscheint Ende des Monats

Während in Japan mit Atelier Ayesha bereits der Nachfolger in den Startlöchern steht, wird Flashpoint hierzulande erst einmal Atelier Meruru veröffentlichen, um die aktuelle Trilogie abzuschließen. Als Termin wurde der 25. Mai auserkoren."In Atelier Meruru...

Kommt nach Europa

Atelier Meruru: Kommt nach Europa

Nach Atelier Rorona: The Alchemist of Arland sowie Atelier Totori: The Adventurer of Arland wird auch das diesen Sommer in Japan erschienene Atelier Meruru: The Apprentice of Arland (Screenshots) seinen Weg in westliche Händlerregale finden. Während in den...