Xbox Live Arcade - Erhöhung der Achievement Obergrenze?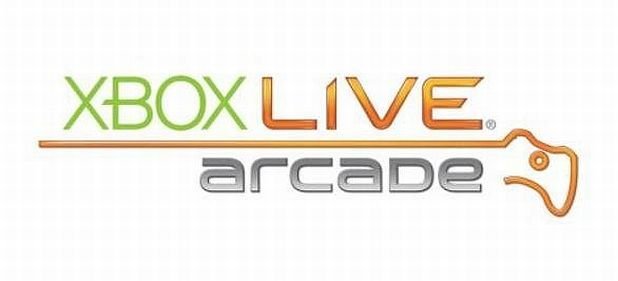 Laut der Website
xbox360achievements.org
, die sich auf Informationen aus einer anonymen Quelle bezieht, soll Microsoft planen, die Anzahl der maximalen Gamerscore-Punkte von
Xbox Live Arcade
-Spielen zu erhöhen. Neben einer Anhebung der maximal möglichen Gamerscore des Basisspiels fällt insbesondere auf, dass DLC-Pakete künftig (sollte sich der Bericht bestätigten) eine höhere Gamerscore und mehr Achievements einbringen können. Die neuen Regeln sollen ab dem 01. Juni 2012 gelten. Allerdings hat sich Microsoft noch nicht dazu geäußert. 
Bisherige Regelung:
Basis: 200 Gamerscore mit maximal 20 Achievements
DLC: Bis zu 50 Gamerscore plus 5 Achievements
Total (Obergrenze): Bis zu 350 Gamerscore mit maximal 35 Achievements
Neue Regelung:
Basis: 400 Gamerscore mit maximal 30 Achievements
DLC: Bis zu 100 Gamerscore plus 8 Achievements
Total (Obergrenze): Bis zu 800 Gamerscore mit maximal 62 Achievements
Zur bisherigen Regelung:
"The very first set of achievement rules for XBLA stood the longest: 200 Gamerscore and 12 Achievements. That was the only option for years. As Downloadable Content became more and more prevalent, we had an increase of 50 Gamerscore and up to 5 new achievements available. Then they made allowances for up to three DLC additions, garnering a new cap of 350 Gamerscore. Later, alongside the release of the Windows Phone platform, the base game could have up to 20 achievements instead of only 12, while the DLC rules remained the same. Starting soon, the policy is set to change once again."
Zur neuen Regelung:
"The new rules as seen above are a gigantic step up. Doubling the base requirement of the Gamerscore itself, greatly increasing the number of available achievements and allowing for more DLC additions gives companies much more room to work with. These new rules give more opportunities for better progression of achievements through story and multiplayer, as well as allowing for more unique and fun achievements that we often see in retail games, but can be rare for an arcade. It also can lengthen the development cycle for a single game, allowing a company to offer up to a full year of DLC additions that can increase the game's Gamerscore."
Update:
 Larry "Major Nelson" Hryb hat jene Änderungen mittlerweile auf
seinem Blog
bestätigt. Dort heißt es:
"Starting next month (April 2012) all new Xbox LIVE Arcade games will have the option to increase from 200 to 400 Gamerscore points, with the addition of up to 30 Achievements. Even better, this Gamerscore increase will be required in all new Xbox LIVE Arcade games starting in June 2012."