Batman - A Telltale Games Series: Erste Screenshots und Details zu den (englischen) Synchronsprechern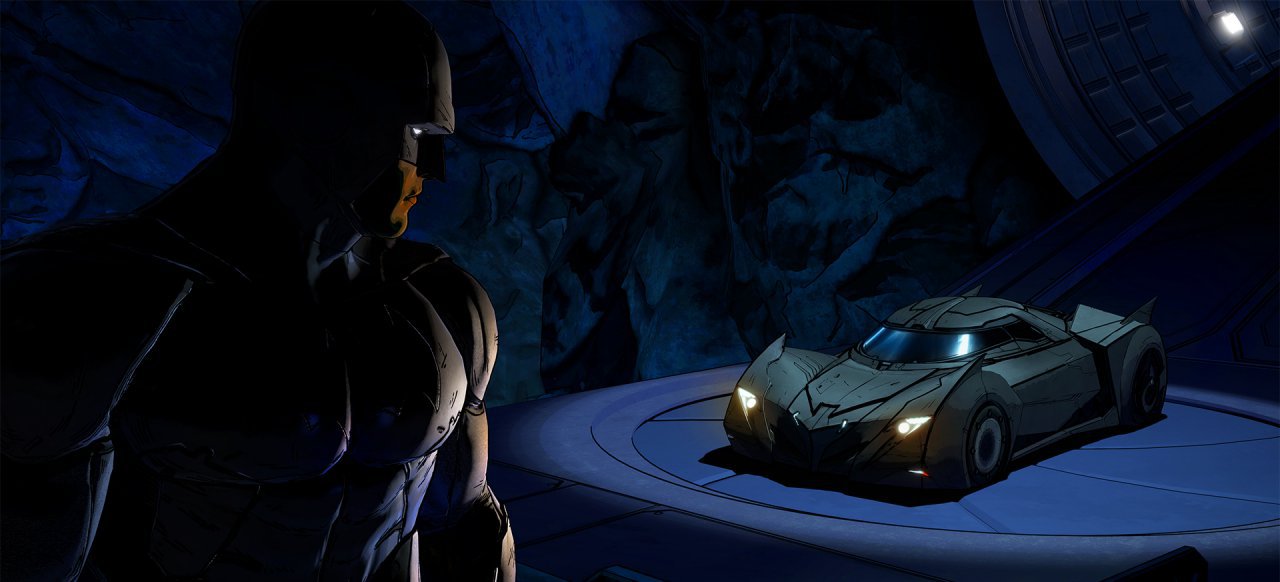 Telltale Games
hat die ersten Bilder aus
Batman - A Telltale Games Series
veröffentlicht. Auch zu den (englischen) Sprechern haben sich die Entwickler geäußert. Demnach wird Troy Baker als Bruce Wayne zu hören sein. Travis Willingham (Harvey Dent), Erin Yvette (Vicki Vale), Enn Reitel (Alfred Pennyworth), Murphy Guyer (Lieutenant James Gordon), Richard McGonagle (Carmine Falcone) und Laura Bailey (Selina Kyle) wurden ebenfalls benannt. Weitere Charaktere und Sprecher sollen demnächst bekanntgegeben werden. Das Spiel wird für Konsolen ebenfalls als 'Season-Pass-Disc' im Einzelhandel (auch in Europa) erhältlich sein. Die besagte Version wird Zugang zu den fünf Episoden bieten. Ein konkreter Termin wurde nicht verraten.
Das Spiel ist in einem eigenen Batman-Universum angesiedelt und wird nicht mit anderen, bereits existierenden Geschichten verknüpft sein. Hauptsächlich wird sich das Telltale-Abenteuer um Bruce Wayne und Batman drehen - und wie das Leben als Batman sich auf Bruce auswirkt. Die Entwickler wollen die Möglichkeit bieten, dass man sich aussuchen kann, ob man als Bruce Wayne oder Batman agieren möchte. Kevin Bruner (CEO) stellte dabei heraus, dass sie bei Telltale erwarten würden, dass viele Leute versuchen werden, so wenig wie möglich als Batman zu spielen. Jedoch wird man das Spiel nicht ausschließlich als Bruce Wayne absolvieren können. Die Entscheidungen, die als Bruce oder Batman getroffen werden, beeinflussen die Entwicklung der anderen Charaktere (Korrumpierung vs. Erlösung). Auch Gotham am Tag und in der Nacht wird von den Aktionen des Spielers beeinflusst. Zudem wird es mehr als einen Gegenspieler geben.
Kevin Bruner (CEO and Co-Founder):
"We've been hard at work at Telltale creating an all-new iteration of the iconic Batman story that puts players in the suit of billionaire Bruce Wayne, just as much as it will put them behind the mask, deciding how to carefully navigate a complex drama, rich with action, crime, corruption, and villainy lurking around every corner of Gotham City. The complex life and fractured psyche of Bruce Wayne has lent itself to becoming a bold evolution of the signature 'Telltale' role-playing experience, and we couldn't be more excited as we prepare to debut the series to players across the world this summer."