Namco - Alles Peanuts, oder was?!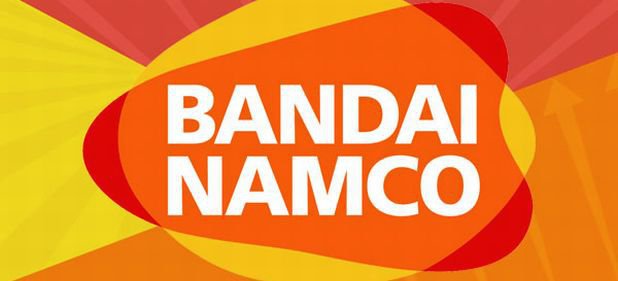 Charly Brown, Snoopy & Co werden sich bald auch auf heimischen Spielkonsolen die Ehre geben. Namco hat sich bis zum Jahr 2009 die Rechte an den Kult-Figuren gesichert und will alle Plattformen mit entsprechenden Peanuts-Titeln versorgen.
"'Peanuts' is one of the most celebrated comic strips of all time, and Charlie Brown and his friends have firmly cemented their place as American icons of the highest order," so Jeff Lujan, Business Director bei Namco Hometek, Inc. "We relish this opportunity to continue these beloved characters' storylines through the medium of games and are honored to introduce this cherished property to an all-new generation of gamers."
Konkrete Titel und Releasedaten nennt Namco (noch) nicht.