Ghost in the Shell Stand Alone Complex First Assault Online: Update "Maven's Incursion"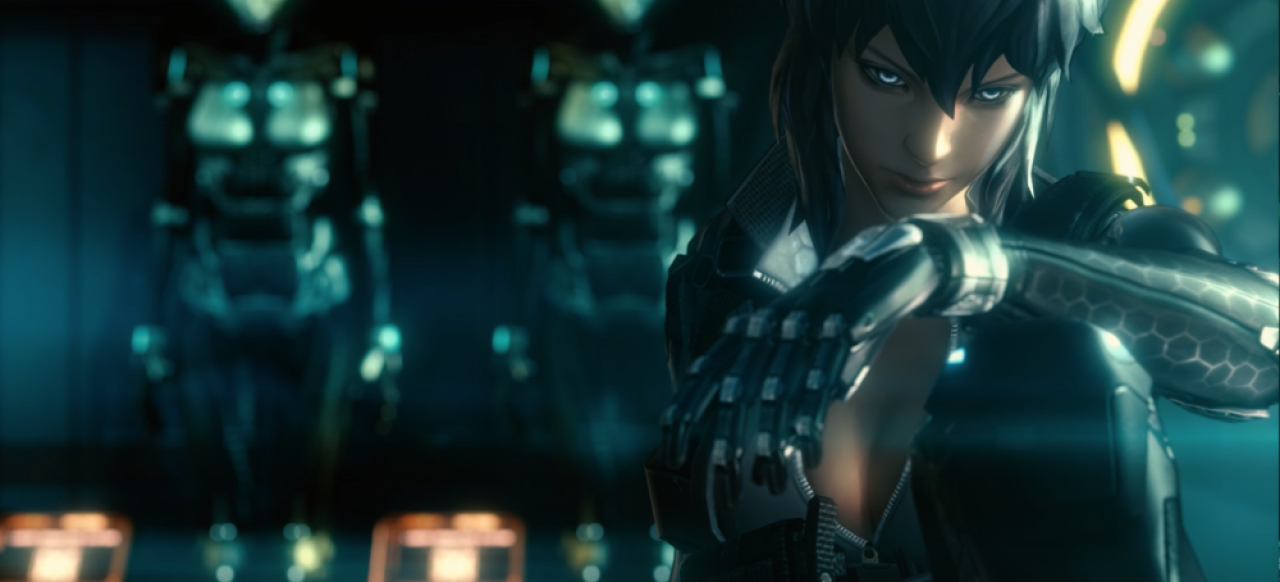 Für die Early-Access-Version von
Ghost in the Shell: Stand Alone Complex - First Assault Online
ist das Update "Maven's Incursion" veröffentlicht worden (
Change-Log
). Mit dabei ist der neue Charakter Maven. Maven, die in Kooperation von Production I.G. und Kodansha Ltd. (den Lizenzinhabern von Ghost in the Shell) erschaffen wurde, tritt als spielbarer Charakter der Section 9 bei, einer Eliteeinheit aus kybernetisch veränderten Agenten, die für den Schutz der Gesellschaft und den Kampf gegen Cyberterroristen verantwortlich sind. Zudem umfasst das Update die neue Karte "Port", zusätzliche Skins und eine frühe Version des "Ghost Screens" (Statistiken) dient.
Die Entwickler schreiben über Maven:
"Die neueste Agentin der Section 9, Maven, ist durch ihre Zeit beim Südamerikanischen Militär eine Expertin im Guerillakampf und Topografie. Zum ersten Mal wurde der Leiter von Sektion 9 Aramaki auf Maven aufmerksam, als sie bei einer Operation im Alleingang einen Angriff von Aufständischen abhielt, nachdem ihre gesamte Truppe getötet wurde. Danach trat sie Section 9 bei, wo sie sich als gleichzeitig hilfreich und tödlich herausstellte. Ihre Vergangenheit lässt sie jedoch nicht los; sie hat geschworen, die Rebellengruppe, die in ihrem Land gewütet und ihre Familie getötet hat, zu zerschlagen. Mavens Cyberfähigkeit ist eine thermo-optische Barriere, die die Sicht verdecken kann. Auf der zweiten Stufe der Fähigkeit vergrößert sich die Barriere, allerdings können Barrieren von Gegnern auch zerstört werden."

Letztes aktuelles Video: Spielszenen