Neverwinter: Elemental-Evil-Erweiterung ab September für Xbox One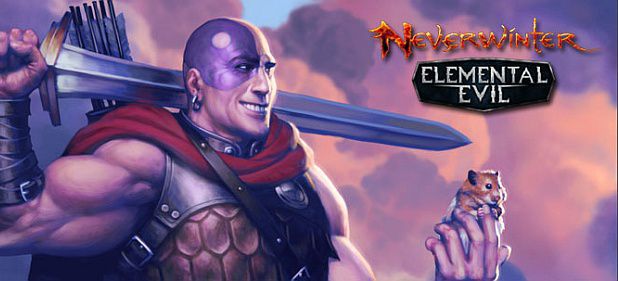 Perfect World Entertainment und die Cryptic Studios haben
bekannt gegeben
, dass Xbox-One-Spieler von
Neverwinter
ab September mit der Elemental-Evil-Erweiterung versorgt werden sollen. Diese soll nicht nur sämtliche Inhalte des gleichnamigen Add-Ons, sondern auch alle Inhalte aus Fury of the Feywild, Shadowmantle und Curse of Icewind Dale sowie diverse Optimierungen und Fehlerbehebungen enthalten. Hier ein Überblick:
Maximale Stufe für Spieler von 60 auf 70 angehoben
Die spielbare Klasse – Eidgebundener Paladin
Acht neue Abenteuerzonen
Icewind Dale
Sharandar
Der Ring des Grauens
Malabogs Burg, Valindras Turm und Kessells Zuflucht.
Minsk & Boo helfen den Abenteuern dabei, gegen den Kult des elementaren Bösen zu kämpfen
Erhöhung der maximalen Qualitätsstufen von Gefährten von episch zu legendär
Maximale Stufe für alle Berufe erhöht
Änderungen an der Rauswurf-Abstimmung
Erfolge wurden überarbeitet
Das auf Free-to-play setzende Online-Rollenspiel ist seit 2013 für PC (zum
Test
) und seit März 2015 auch für Xbox One erhältlich.
Letztes aktuelles Video: Strongholds-Spielszenen