"Mind-blowing", "What a ride", "Bestest 4k ever", "unbelievable". Das ist nur ein kleiner Auszug aus den Kommentaren auf Pouet.net zur gerade einmal 4 Kilobyte kleinen Intro cdak von Quite. Selten war sich die Demoszene so einig wie bei diesem monströsen Science-Fiction-Trip und überschüttete die Produktion und seine Macher mit Lob. Auch wir haben das gute Stück zur "Besten 4k-Intro des Jahres 2010" gewählt. Nun lüftet Programmierer Unc den Schleier über die Technik, die in diesem Werk steckt.
In einem Forum-Thread, ebenfalls zu finden beim Demoszene-Portal Pouet.net, beschreibt er den Werdegang von cdak. Dabei verwendet er überwiegend Bilder um die Geschehnisse und die Gestaltung der Visuals zu beschreiben und verzichtet auf zu viel Text. Das bedeutet also, dass er nicht den Programmcode offenbart, dafür aber Einblick in die Herangehensweise gibt. Der Rest ist natürlich für Leute mit Programmierkenntnissen "selbsterklärend". Für alle anderen aber schlichtweg beeindruckend, wie aus simplen geometrischen Formen und hässlicher 2-Farben-Optik eine solche Schönheit werden kann. Zur Making-Of-Bildergalerie geht's hier entlang.
Link:
- Tutorial: Making of cdak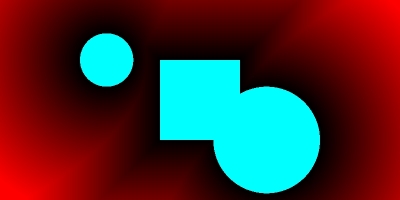 Aus diesem hässlichen Entlein...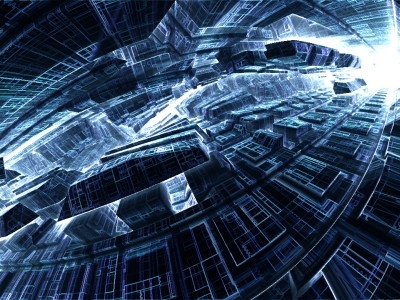 ...wird diese bombastische Schönheit namens cdak. Nachzuschauen
im Tutorial: Making of cdak.