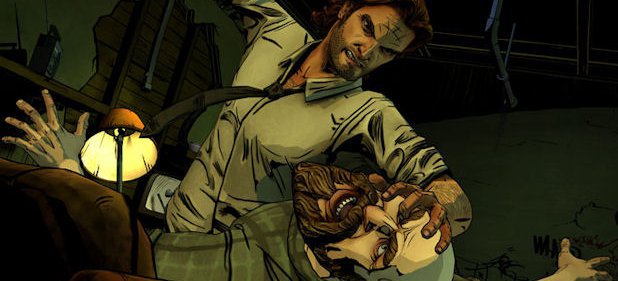 The Wolf Among Us: Episode 1 derzeit für lau auf XBLA

Auch auf Xbox Live läuft über die Feiertage hinweg eine Sonderaktion, in deren Rahmen die Preise von allerlei Spielen und Zusatzinhalten auf dem Marktplatz gesenkt wird. Da ist nicht günstiger geht als kostenlos, an dieser Stelle ein kleiner Sonderhinweis:...

The Wolf Among Us: Episode 1 jetzt auf iOS verfügbar

Da sich schon die erste Staffel von The Walking Dead im AppStore blicken ließ, war eigentlich recht klar: Auch The Wolf Among Us wird irgendwann Mobile-Gefilde unsicher machen. Und so ist es dann auch - Episode 1: Faith kann jetzt auf iPhone, iPod Touch und...