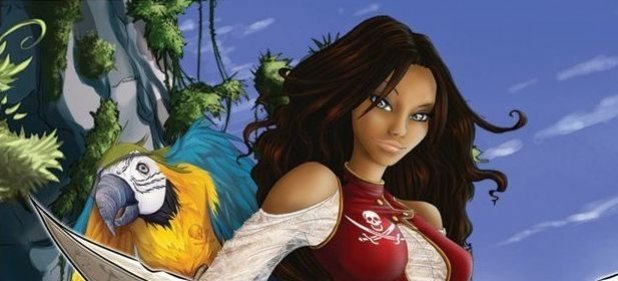 Alle Videos zu Captain Morgane and the Golden Turtle als Playlist - anklicken und zurücklehnen!
Captain Morgane: Piratin legt bald an

Eigentlich sind Piratengeschichten schon etwas aus der Mode gekommen, insbesondere wenn es sich ums x-te Adventure im Fahrwasser von Monkey Island handelt. Das hält dtp nicht davon ab, gleich noch ein Seeräuber-Point&Click zu veröffentlichen, das am 23....