Amiga-Demos sind seit jeher etwas ganz besonderes. In Sachen Effektkunst, Hardware-Ausnutzung und Demo-Design haben und setzten sie immer noch Maßstäbe. Vor allem in den letzten Wochen sind einige ganz ausgezeichnete Werke für den 16-bit Rechner erschienen, die wir euch nicht vorenthalten möchten. Die Downloads enthalten dabei sowohl die Links zu den Original-Archiven (für echte Amiga-Rechner und Emulatoren wie WinUAE), als auch zu den YouTube-Videos der einzelnen Meisterwerke. Auf zum Rundgang: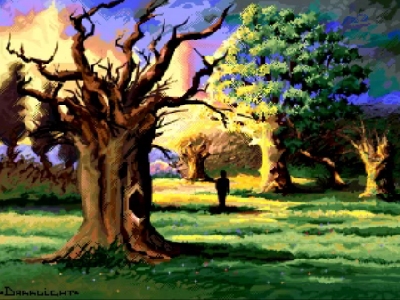 The Lost Pixellers Vol.1 / Ghostown (1st at Riverwash 2011)
Download: LHA / YouTube
Beschreibung: Es gibt sie noch, die Slideshows! Längst schienen sie ausgestorben zu sein, nun beleben Ghostown das totgeglaubte Genre auf wunderschöne Art und Weise. Ihr The Lost Pixellers Vol. 1 enthält nicht nur zahlreiche fantastische Pixel-Grafiken, sondern auch meisterhafte getrackte Musik von JazzCat, sowie ein gelungenes, erfrischendes Design. Undbedingt anschauen und im Rausch der Bilder und Musik eintauchen!

You are Lucy / Spaceballs (1st at Kindergarden 2011)
Download:

LHA / YouTube
Beschreibung: Sie wollen uns Angst machen, die Spaceballs aus Norwegen. Mit erschreckenden Bildern bekannter Szener, die stakkatoartig eingeblendet und gezoomt werden. Die sich in wahnsinnige Farben hüllen, in Voxel verformen und von mächtigem Drum'n Bass Hardcore zugepfeffert werden. Das sind Machtspiele, die unser Gehirn aufzufressen drohen. Krass gemacht, Slummy und lug00ber!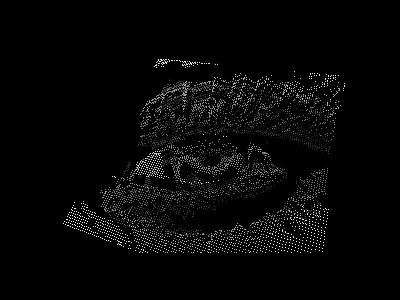 Heine G-Force / Focus Design (2nd at TRSAC 2011)
Download: LHA / YouTube
Beschreibung: Heine G-Force ist eine feine 64k Intro, die mit klassischem Demo-Design zu gefallen weiß. Zu guter Synthmusik drehen sich nicht nur Vektorstädte und Würfel, insbesondere das schicke Dot-Auge weiß zu gefallen, das sich aus hunderten einzelnder Punkte zusammensetzt.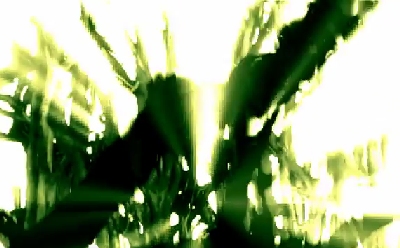 PreDDtor / Accession (2nd at Kindergarden 2011)
Download: LHA / YouTube
Beschreibung: Hauptdesigner und Musiker T-101 ist ausnahmsweise nicht auf dem Heavy-Metal-Trip und lässt die E-Gitarren im Schrank. Dieses Mal setzt er ganz auf einen melodischen Drum'n Bass Soundtrack, der seine Predator-Hommage ansprechend untermalt. PreDDtor zeigt überwiegend Effekte, die man schon aus den letzten Amiga-Demos von Accession kennt, die durch den Dschungel brechenden Lichtkegel, Tunnelflug und sonstigen 3D-Objekte machen aber auch hier eine gute Figur. Lustig: Der Infrarotblick des Film-Predators darf natürlich auch hier nicht fehlen.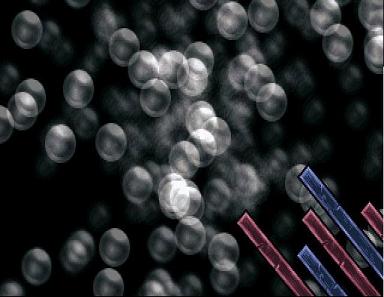 Boost / Focus Design (1st at Grep 2011)
Download: LHA / YouTube
Beschreibung: Der Programmierer Corial lässt sein Demojahr 2011 mit diesem kleinen Werk ausklingen. Dabei zeigt er noch einmal ein paar richtig schöne Effekte, die klassisch nacheinander abgespult werden und den ein oder anderen Blickfang bieten. Wer's Oldskool mag, liegt hier goldrichtig!