Halo: Fleet Battles: The Fall of Reach: Kriegerisches Brettspiel ist gestartet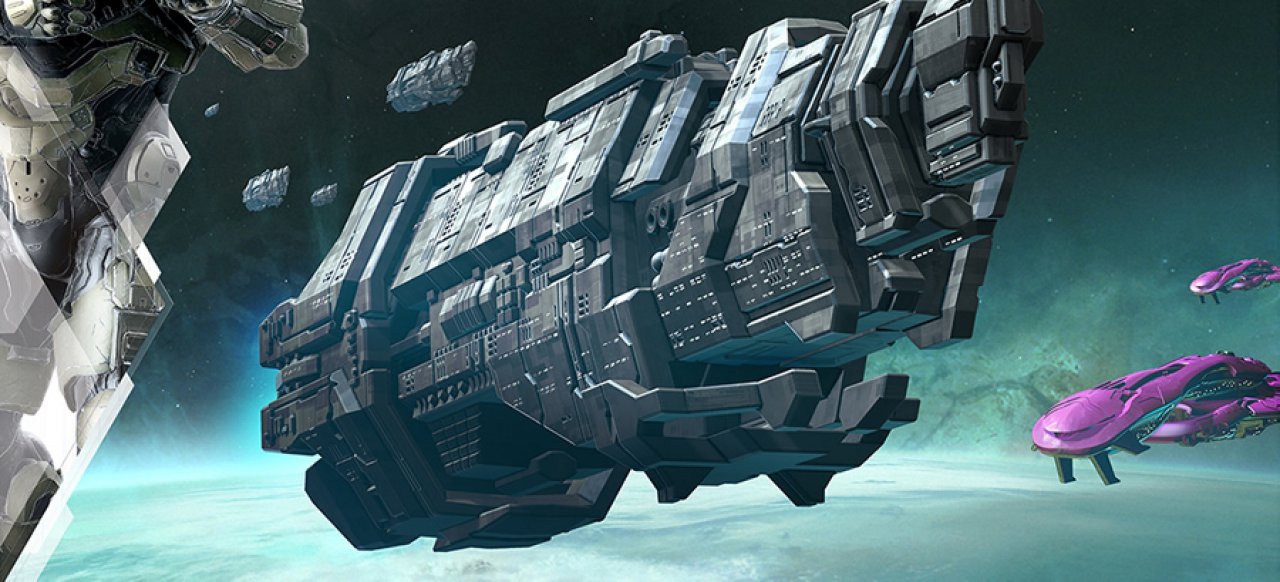 Das Halo-Universum dehnt sich in die Brettspielwelt aus: In seinem
Web-Shop
bietet Spartan Games ab sofort Halo: Fleet Battles - The Fall of Reach an, in dem zwei Spieler verbissene Weltraumschlachten zwischen der UNSC und der Allianz auf dem Wohnzimmertisch nachspielen können. Das in Kooperation mit 343 Industries entwickelte Spiel dreht sich dem Namen entsprechend um den Angriff auf die menschliche Kolonie auf Reach.
Im offiziellen Shop
schlägt es mit 80 britischen Pfund zu Buche.
"The Fall of Reach box contents include:


A full colour 100+ page rulebook packed full of images and examples

Fall of Reach campaign guide

49 highly-detailed plastic ship models

UNSC (32 models)

1 Epoch-class Heavy Carrier

4 Marathon-class Heavy Cruisers

27 Paris-class Frigates

Covenant (17 models)

1 ORS Class Heavy Cruiser

2 CCS Class Battlecruisers

14 SDV Heavy Corvettes

25 custom Halo Dice

Fleet Commander Data Sheets

Flight Stands and Overlay Cards

Punch-out Scenery and Token sheets

Quick Guide reference sheets

Halo: Fleet Battles delivers an easy to learn, lore-infused, tactically-rich gaming experience that appeals both to experienced wargamers and fans of the Halo Universe.


Models are made from plastic and are supplied unpainted and unassembled.

"